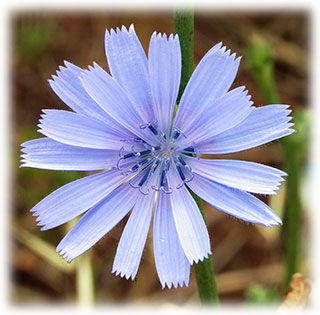 Welcome to the online home of Monadnock Natural Medicine located in beautiful Peterborough, NH.
Naturopathic medicine is a holistic system of family health care that blends natural therapies with conventional medical standards. Naturopathic doctors specialize in promoting health and wellness and in preventing disease. We view each person as an integrated whole of body, mind and spirit, looking beyond symptoms to identify and address the underlying cause of illness. We take the time to listen to our patients and nurture healing relationships.
On these pages, you will find our clinic address and contact information as well as other basic information.
Thank you for visiting and have a wonderful day.